Regular Activities at our Library
At Stoneleigh Library we try and support the whole community by encouraging the use of our premises for various activities.
Rhymetimes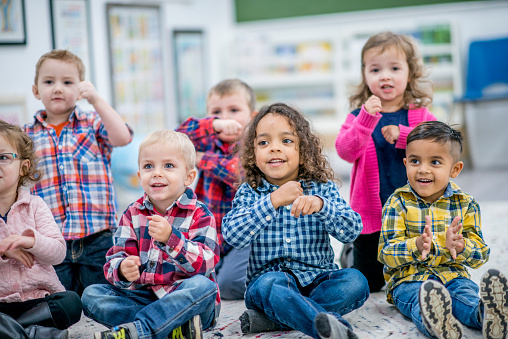 Library rhymetime sessions are aimed at babies and toddlers aged under five, along with their parents and carers. The events consist of sharing nursery rhymes, action songs and percussion music. Sessions are free and there's no need to book, just show up - it's fun, interactive and noisy!
Mondays 10.30 am - 11.00 am
Please come early as places may be limited.
Diabetes Peer to Peer Support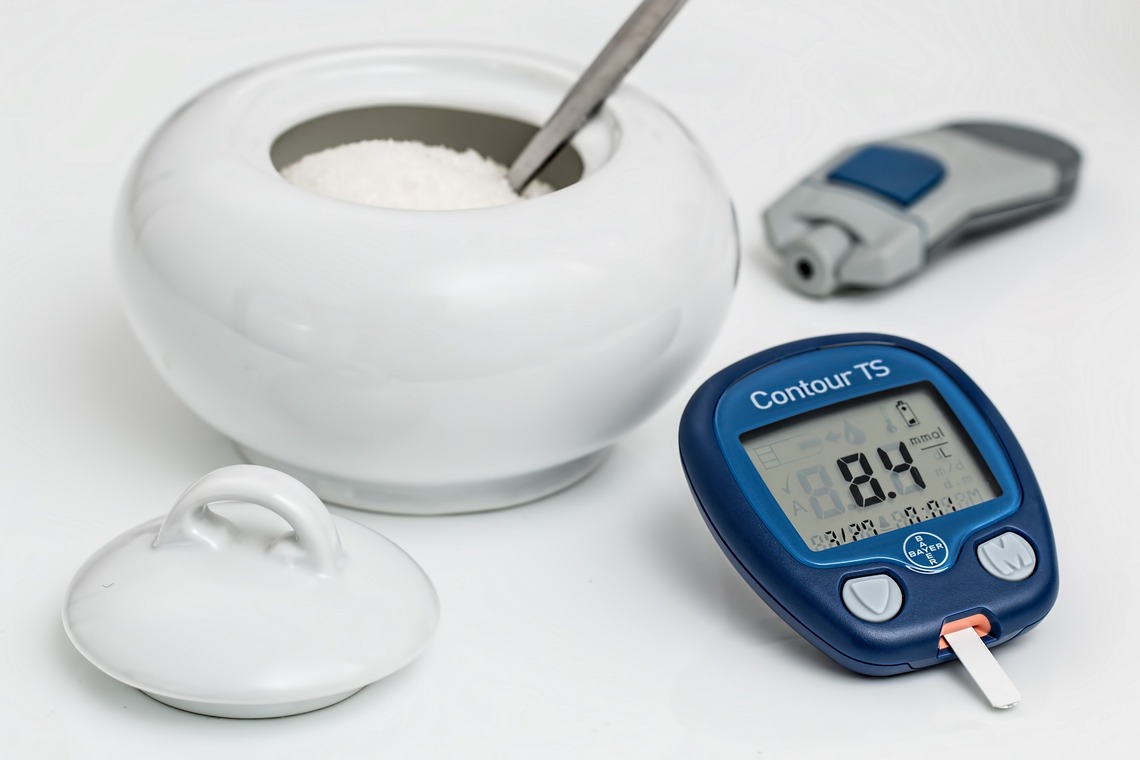 Meetings, facilitated by Surrey Downs Diabetes UK Group, are held to support people living with diabetes and prediabetes.
Members have the opportunity to discuss individual experiences about diabetes in a "safe" environment and catch-up on the latest diabetes news. The group is focused on living well with diabetes and Type 2 diabetes remission. For further information:
Telephone: 07957 611759
Email: surrey_downs_diabetes@outlook.co.uk
Mondays 2.30 pm - 4.00 pm
Meetings are held every 4 weeks (except early May Bank Holiday). Dates for 2022:
7th February
7th March
4th April
30th May
27th June
U3A Epsom and Ewell Flower Arranging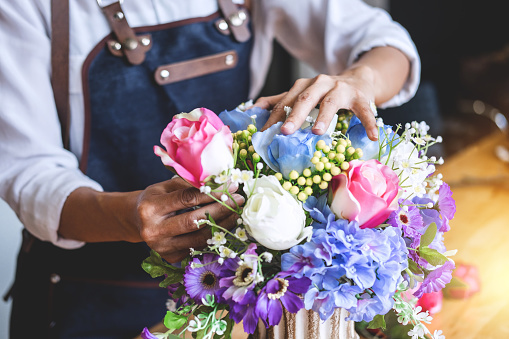 Two groups meet monthly, Group 1 on the third Tuesday and Group 2 on the fourth Friday each month. Talks cover the basic principles of flower arranging and include practical exercises based on the discussions. For further information:
Telephone: 020 8391 1116
Email: dandp@blueyonder.co.uk
Website: https://u3asites.org.uk

Tuesdays 2.00 pm - 4.00 pm (Group 1)
Fridays 2.30 pm - 4.00 pm (Group 2)
Stoneleigh Job Club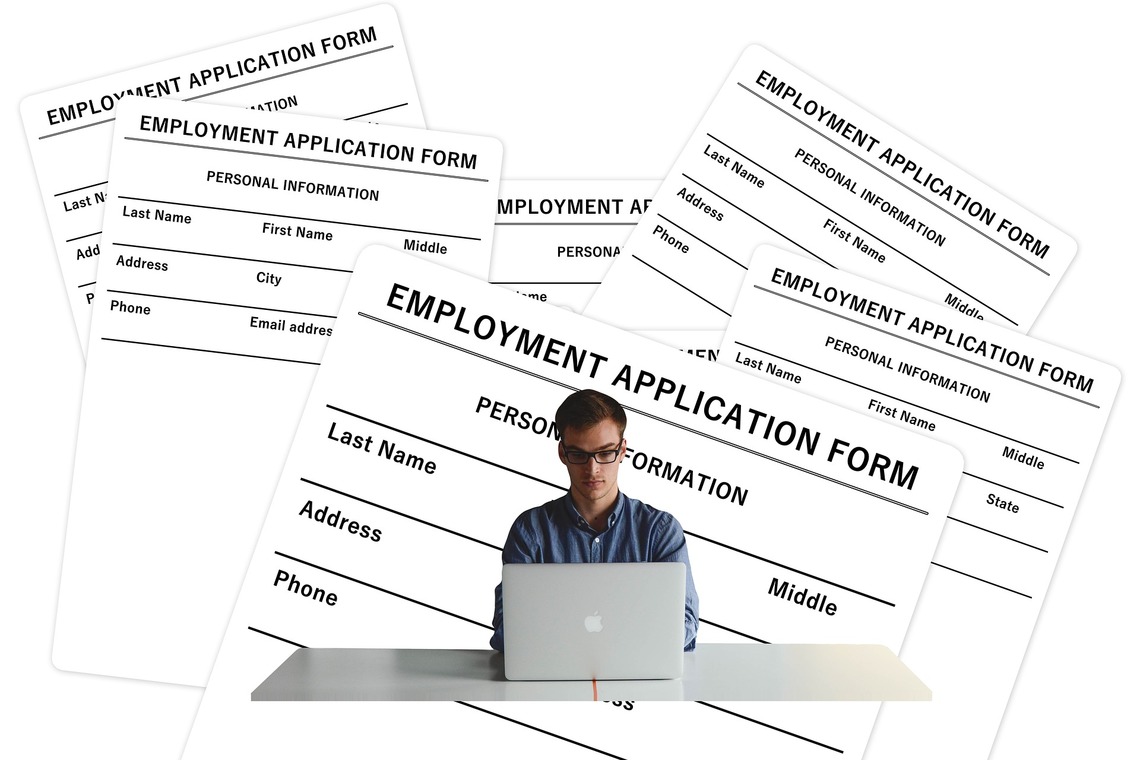 A community job club for all ages, free to join, run by trained volunteer coaches. You can book-your-face-to-face-1-1-or-remote-coaching-session-here or just drop in!
For more details call 07941 231072 or email stoneleighjobclub@gmail.com
Stoneleigh Job Club can also be found on:
Facebook: Stoneleighjobclub
Twitter: @stoneleighjobc
Tuesdays: 10.00 am - 12.00 noon
Reading Groups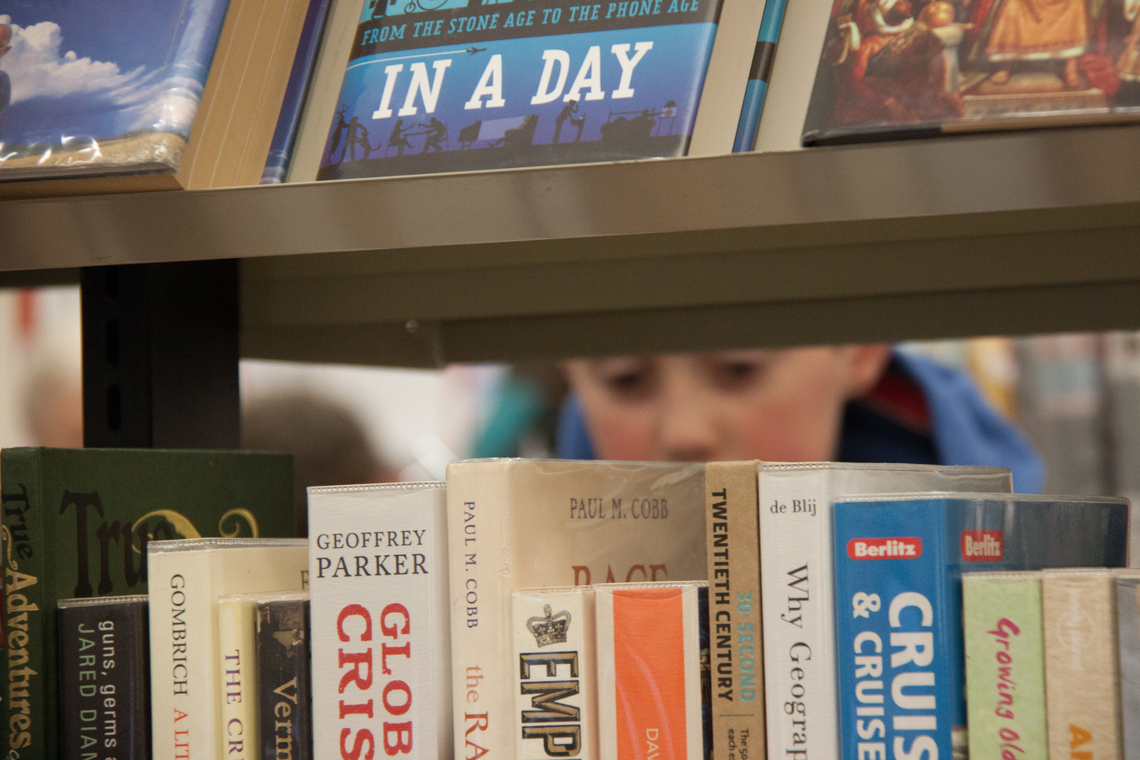 For book lovers who enjoy meeting like-minded readers and talking about the books they've read, for people who like the challenge of discovering books they wouldn't normally choose.
There are two reading groups, both of them meeting approximately every six weeks. They are free to join but there is a nominal charge each time they meet (£1.00 - £1.50) to cover the cost of book reservations. Two books are reviewed at each meeting.
FSL Book Club
For further information email friendsstoneleighlib@gmail.com (please state "FSL Book Club" in the subject/title).
Thursdays: 2.30 pm - 3.30pm
Meeting dates for 2022:
3rd March
21st April
19th May
7th July
1st September
6th October
1st December

Stoneleigh Reading Group
For further information email friendsstoneleighlib@gmail.com (please state "Stoneleigh Reading Group" in the subject/title).
Fridays: 2.30 pm - 3.30pm
Meeting dates for 2022:
4th March
29th April
10th June
29th July
9th September
4th November
9th December

Friday Art Friends
An informal painting group that meets every Friday.
For further information, telephone: 020 8393 1209
Fridays: 10.00 am - 12.00 noon
Creative Writing Group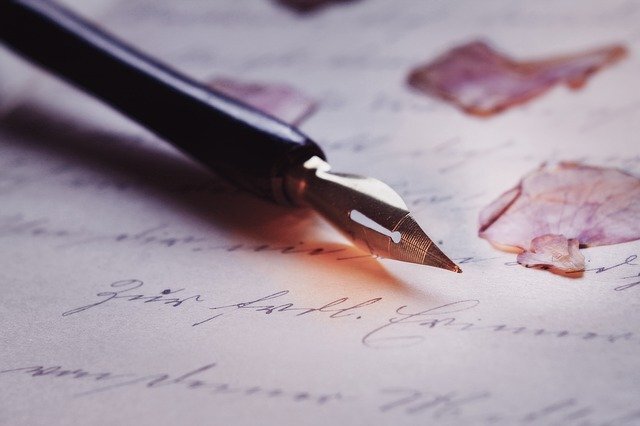 This small, friendly group meets each month and is for anyone who enjoys the stimulation of writing and learning from one another in a relaxed and informal setting.
This is a free activity with FREE refreshments provided.
For further information please contact William Ward: telephone 07874 896211 or email WilljWard@gmail.com or just turn up - you will be made very welcome!
Fridays 2.30 pm - 4.00 pm (monthly)
Meeting dates and topics for 2022:
18th February - The Owl
18th March - Alive and Kicking
8th April - Cloud Nine
20th May - My(?) ie My... whatever you want!
17th June - The Universe
15th July - Lazy Day
Young People's Chess Club
Our Chess Club meets on the last Saturday of every month (except for Christmas and the School Summer Holiday months). Sessions are held in our Community Room, for 8 to 16 year-olds.
There will be a teaching session for those who don't know how to play, but overall this is just an opportunity for children to have fun playing and learning about chess together. Pre-booking is not necessary, just come along and join in.
It's a FREE club with FREE refreshments for the children.
No need to book but spaces are limited.
The last Saturday of every month, 2.30 pm - 4.00 pm
The next meeting dates for 2022:
29th January
26th February
26th March
Brilliant Bilinguals Spanish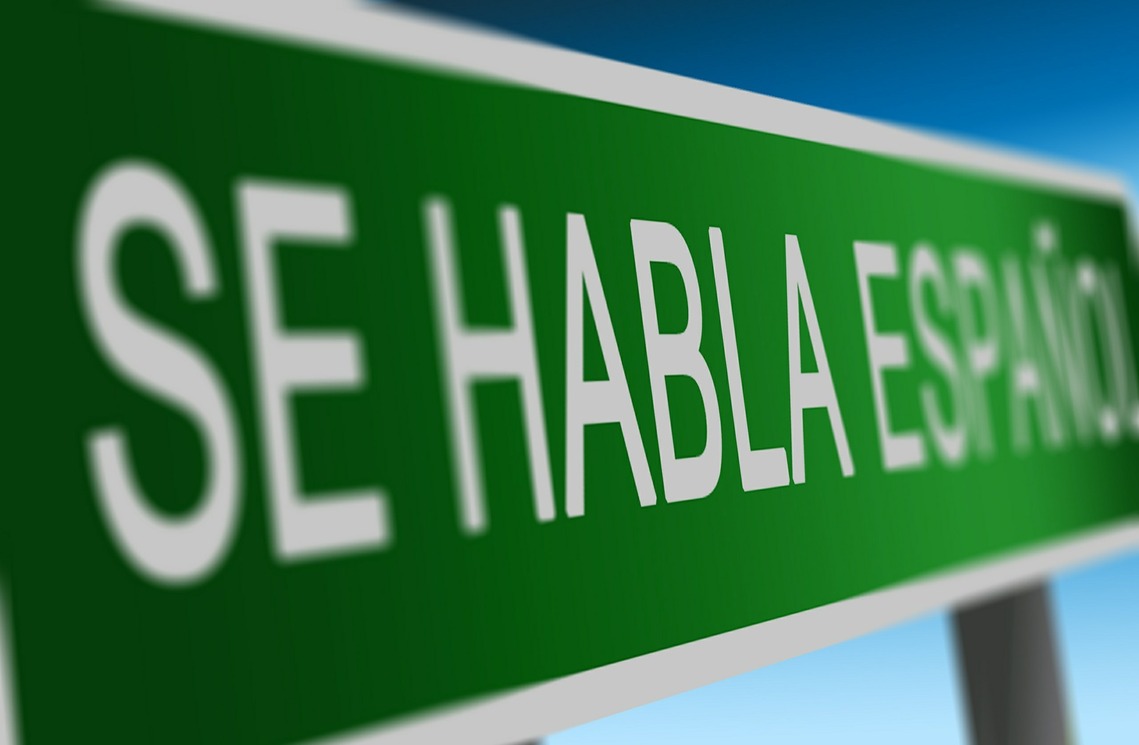 Spanish taught in Spanish by native teachers.
Classes for ages 0 through to adult.
For further information:
Telephone: 07906 064924
Email: brilliantbilinguals@gmail.com
Website: www.brilliantbilinguals.co.uk
Sundays: 10.00 am - 12.00 noon