At Stoneleigh Library we try and support the whole community by encouraging the use of our library facilities for various activities.
Rhymetimes and Storytimes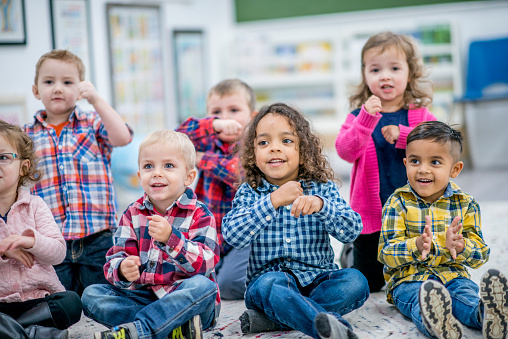 Library Rhymetime sessions are aimed at babies and toddlers aged under five, along with their parents and carers. The events consist of sharing nursery rhymes, action songs and percussion music - it's fun, interactive and noisy!
Storytimes for children aged 2 - 5, with their carer, are run on alternate Mondays, with a new theme every fortnight.
All these sessions are free, with no need to book - with a maximum of 20 children's places on a first-come first-served basis - just show up and enjoy the songs and stories with your child(ren).
Sessions for toddlers are held on Monday - Rhymetimes alternating with Storytimes - during school term time. 10.30 am - 11.00 am in the Children's Library.

Forthcoming dates are:
20th November - Rhymetime
27th November - Storytime
4th December - Rhymetime
11th December - Storytime
18th December - Rhymetime
U3A Epsom and Ewell Flower Arranging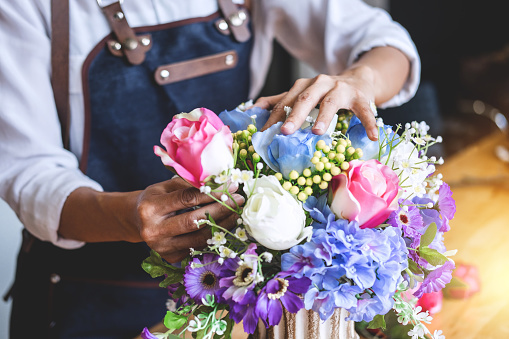 Two groups meet monthly, Group 1 on the third Tuesday and Group 2 on the fourth Friday each month. Talks cover the basic principles of flower arranging and include practical exercises based on the discussions. For further information:
Telephone: 020 8391 1116
Email: dandp@blueyonder.co.uk
Website: https://u3asites.org.uk

Tuesdays 2.30 pm - 4.00 pm (Group 1)
Fridays 2.00 pm - 4.00 pm (Group 2)
Stoneleigh Job Club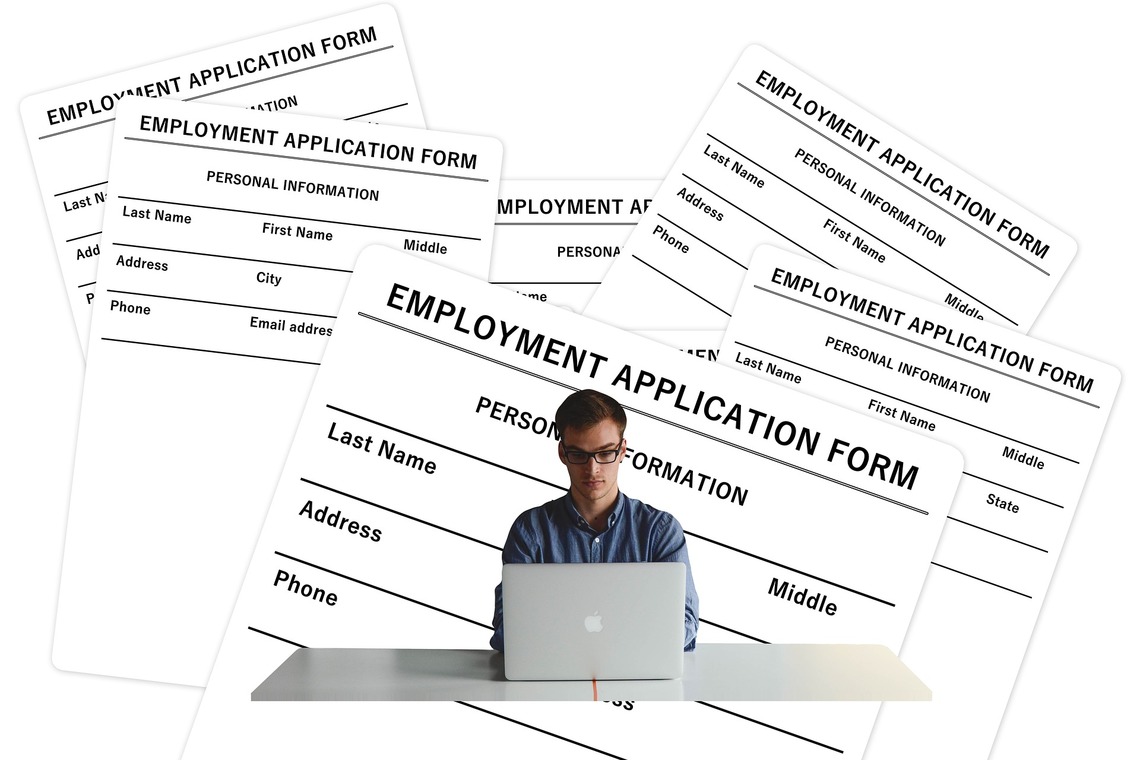 A community job club for all ages, free to join, run by trained volunteer coaches. You can book-your-face-to-face-1-1-or-remote-coaching-session-here or just drop in!
For more details call 07941 231072 or email stoneleighjobclub@gmail.com
Stoneleigh Job Club can also be found on:
Web: www.stoneleighjobclub.co.uk
Facebook: Stoneleighjobclub
Twitter: @stoneleighjobc
Tuesdays: 10.00 am - 12.00 noon
Reading Groups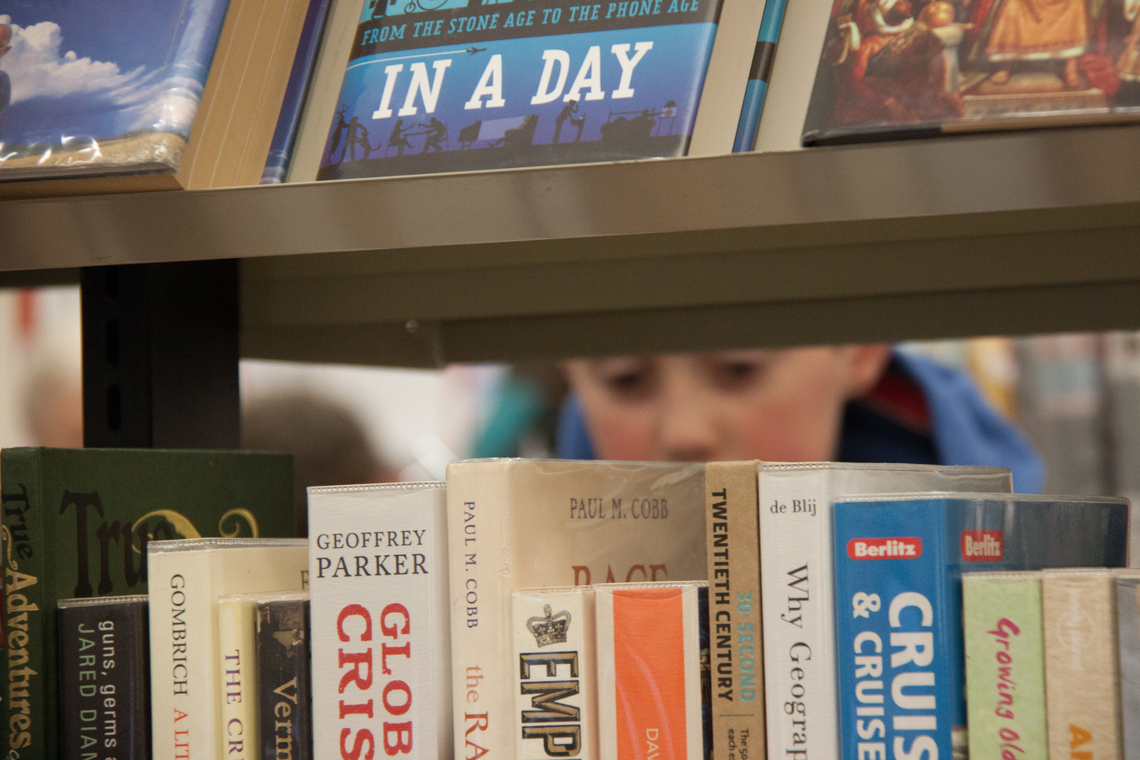 For book lovers who enjoy meeting like-minded readers and talking about the books they've read, and for people who like the challenge of discovering books they wouldn't normally choose.
There are three reading groups and all of them meet approximately every six weeks.
The adult groups are free to join but there is a nominal charge each time they meet (£1.00 - £1.50) to cover the cost of book reservations. Two books are reviewed at each meeting.
The junior book group is free, fun and there are cookies!
FSL Book Club
For further information email friendsstoneleighlib@gmail.com
(please state "FSL Book Club" in the subject/title).
Thursdays: 2.30 pm - 3.30 pm
2023 meeting dates:
14th December
Stoneleigh Reading Group
For further information email friendsstoneleighlib@gmail.com (please state "Stoneleigh Reading Group" in the subject/title).
Fridays: 2.30 pm - 3.30 pm
2023 meeting dates:
8th December

Beyond the Book - Junior Group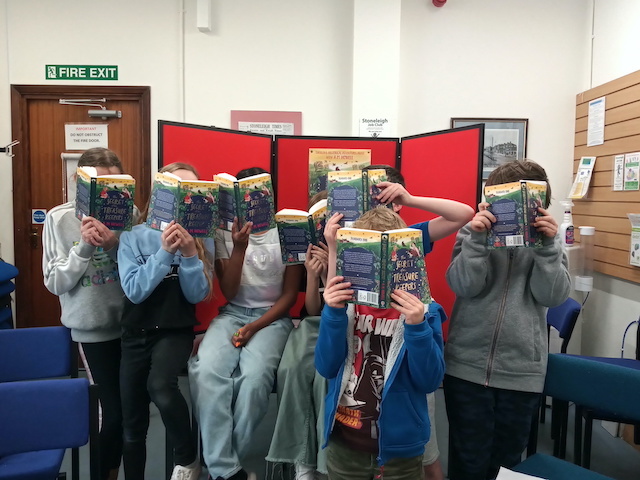 The reading group is for young book lovers, aged 8 - 12 years.
For further information and to book, parents/carers please email stlibraryops@gmail.com (please state "Beyond the Book Group" in the subject/title).
Numbers are limited, so please book a place in advance.
Saturdays: 3.00 pm - 4.00 pm
Next meeting date: Spring 2024 - more details nearer the time


Vegan monthly meet-up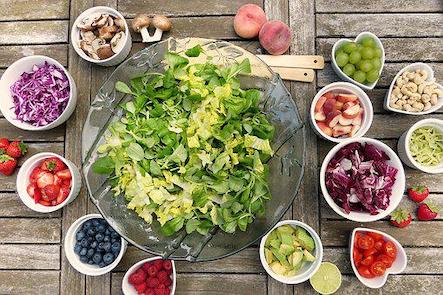 An informal event to meet others and share some vegan food.
Tea and coffee-making facilities are available.
For more information contact Philippa Kay at Philippakay@live.co.uk
Fridays: 7.30 pm - 9.30 pm
Next meeting dates:
Friday 15th December
Friday Art Friends
An informal painting group that meets every Friday.
For further information, telephone: 020 8393 1209
Fridays: 10.00 am - 12.00 noon
Board Games Evenings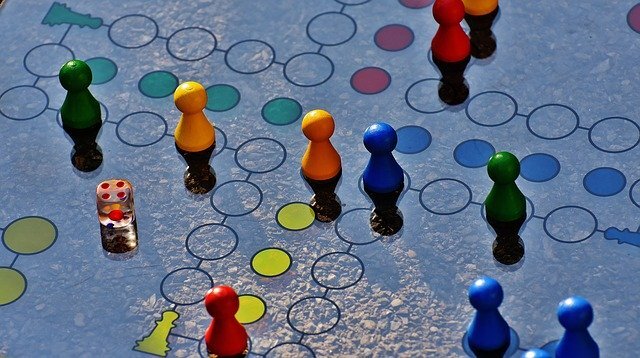 Stoneleigh Library will be hosting further Board Games nights for adults and children aged 12 and over.
Come along on your own or with family and friends. Please bring your favourite board games - you can play your own familiar games or try something new brought by other players.
Free tea and coffee is provided but you are welcome to bring your own alcoholic drinks, soft drinks and snacks.
Just show up - no need to book!
Once a month on a Friday evening 7.30 pm - 9.30 pm
Next meeting dates:
Friday, 24th November
Stoneleigh Library Lego Club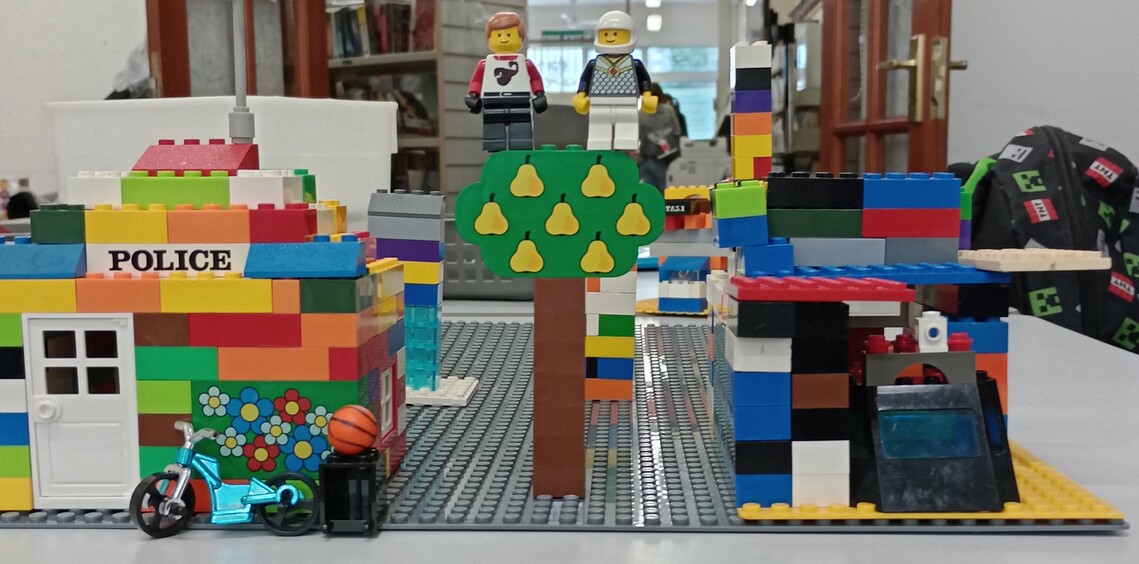 Our lego table is very popular with children and their families. It's set out in the children's section of the library every Saturday from 10.30 am until 3.30 pm, available for everyone to enjoy. We also have a basket of Duplo for younger children.
For children and families who really want a challenge to create something amazing, there is a Free Lego club once a month with a huge selection of Lego to choose from. The club is aimed at families with children aged 5-12. Meetings are held in the Community Room on the 1st Saturday of the month, from 10.30 am to 11.30 am, with a different theme each month for our creations and constructions.
Next meeting date and theme:
2nd December - Christmas trees and decorations
This free activity requires booking in advance via Eventbrite.
Children under 8 years old must be accompanied by a parent/carer. A place should be booked for all attendees, including adults. Bookings can be made up to two weeks prior to the event.
Book your free tickets for December through Eventbrite now.
Please let us know the first name(s) and age(s) of your child(ren) and your email/contact details.
This is an opportunity for everyone to enjoy being creative together - with the help of picture instructions for building suggested models. The instructions can be taken away afterwards, for participants to perfect their creations at home, with their own Lego.
Young People's Chess Club
Our Chess Club meets on the second Saturday of the month (except for Christmas and the School Summer Holiday months) from 2.30 pm - 3.30 pm in the Community Room.
The informal sessions give children an opportunity to have fun playing and learning about chess together and to share tips and strategies on how to improve their game. Beginners are also very welcome.
Chess Club is for 8 to 16-year-olds. Children aged 7 are welcome to join in but will need an adult to stay with them. The sessions are supervised by one of our adult volunteers, sometimes helped by young volunteers aged 14 - 17 years.
Pre-booking is not necessary, just come along and join in.
It's a FREE club with FREE refreshments for the children.
Saturdays: 2.30 pm - 3.30 pm
Upcoming meeting dates:
9th December
13th January
on Saturday 2nd July, 2.30 pm - 4.00 pm