THINKING OF BECOMING A VOLUNTEER?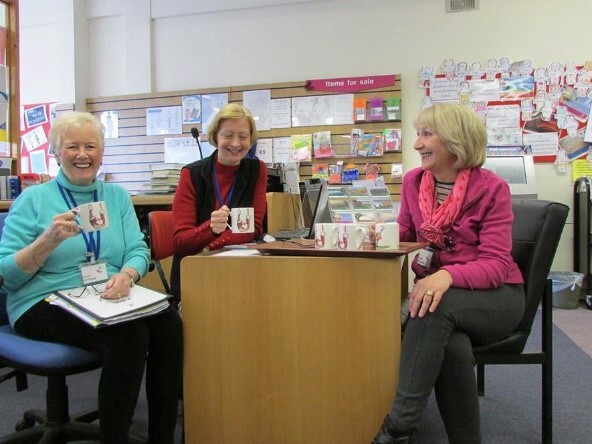 Our Community Library
Stoneleigh Library is run by volunteers for the benefit of our community.
We rely on people just like you to keep this local resource available for everyone.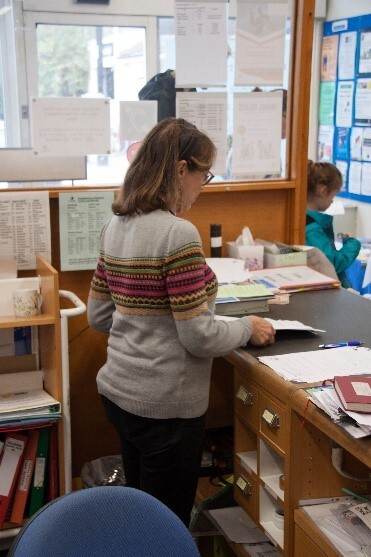 The Benefits of Volunteering
Volunteering helps you make new friends, increases your confidence and lets you play a part in your community. It can also give you a better chance of getting paid work or improving your career prospects. In particular, it can help you to:
• learn something new

• put your experience and skills to good use

• discover new hobbies and interests

• include volunteering experience on your CV
• show potential employers you can handle a commitment

So, why not have some fun doing something that gives you a sense of satisfaction and achievement?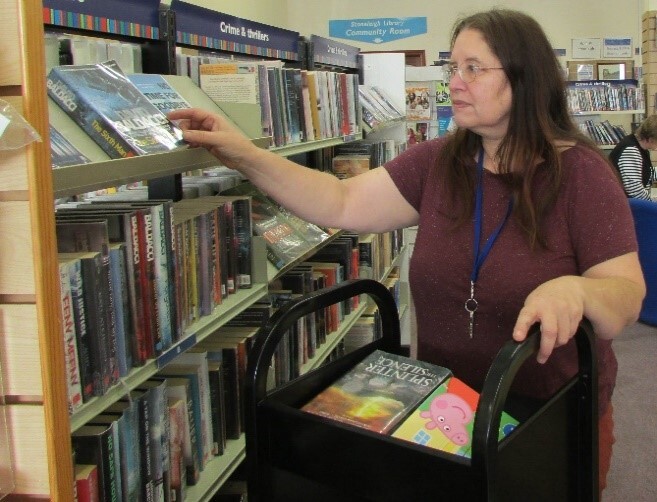 General Volunteering Roles
Being a general volunteer is an essential role which we rely on to deliver our day to day core service to the community.

General volunteer tasks include:
Helping people to use the Library
Processing and sorting books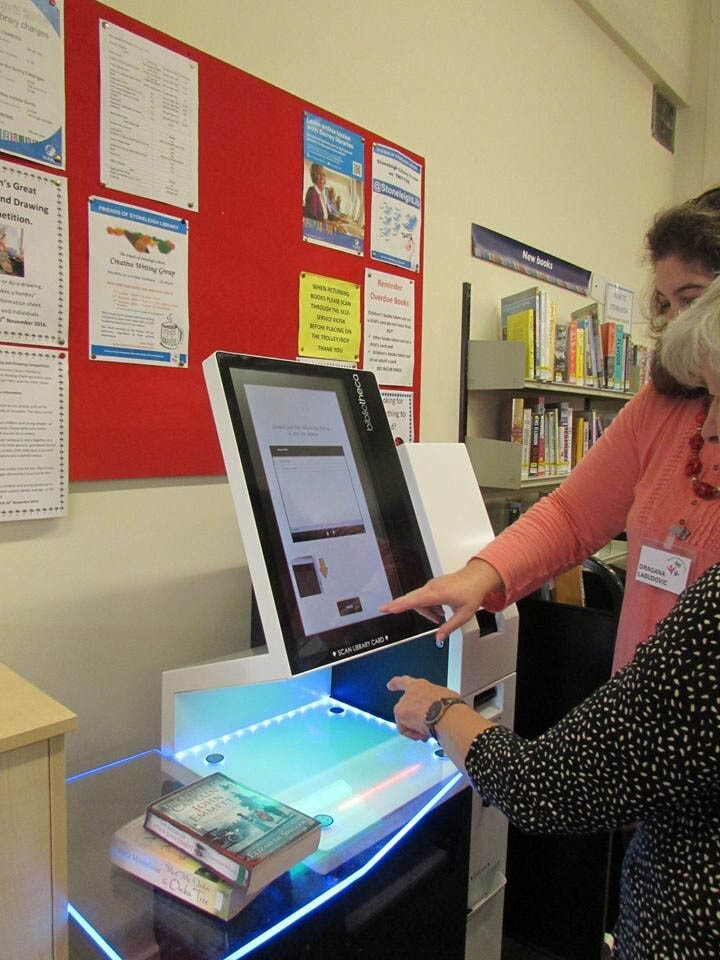 Other Volunteering Opportunities
Our library is more than just books, we also need people who can help with areas such as:
Children's activities including Storybox and Rhymetime.
Special events and projects
Assisting people to use computers
This is not an exhaustive list. If you think you could make a valuable contribution, please do talk to us.
What Can the Library Expect From You?

Most general volunteers work a three-hour shift every fortnight. But we understand that people have busy lives so we're quite flexible.

Although we don't pay travelling expenses, full training and support are given to all volunteers. Whilst previous library experience is not necessary, we do expect our volunteers to be:
If you'd just like to know a little more about how you can help your local community…
Please contact Diana Kay at:
friendsstoneleighlib@gmail.com
or
by phone - please call the Surrey Contact Number on 03456 009 009 and press option 6 then ask to be put through to Stoneleigh Library.
Relevant documents can be downloaded below:
[These will open in a new browser window or browser tab]
Once completed, all forms can be handed in or posted to;
Friend's of Stoneleigh Library
c/o Stoneleigh Library
1 The Broadway
Stoneleigh
Epsom
Surrey
KT17 2JA