Special Events
Stoneleigh Community Library is now open for events and activities. Please keep an eye on our Social Media accounts, and this website, for information about what's on.
We have introduced additional measures to keep our staff and visitors safe, and Surrey County Council has issued more general advice about the library service.
Half term children's activity with a local author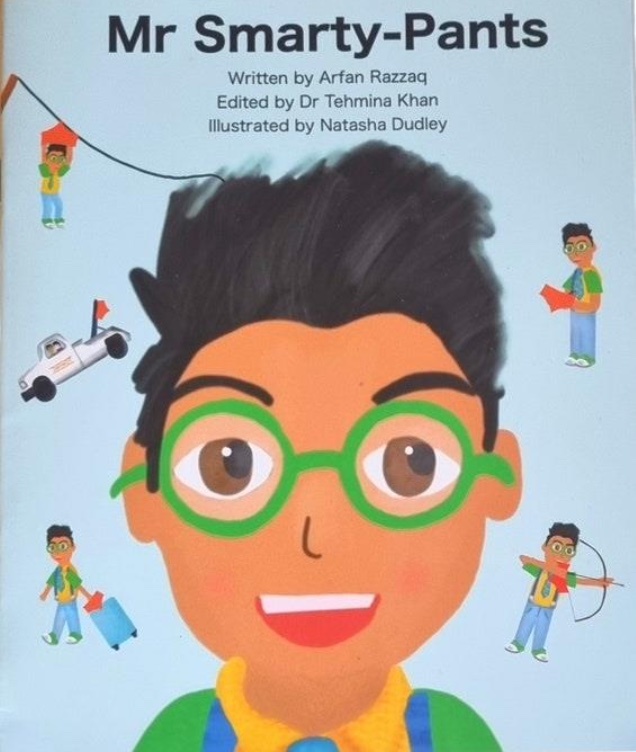 Meet Arfan Razzaq who will be reading his book "Mr Smarty-Pants" and talking about what inspired him to write the story. There will be an opportunity to find out more about how to help the planet through recycling, and do some creative problem solving of your own!
If you love stories or like solving prolems then come along to this session which is aimed at children aged 4-7 years old, accompanied by a parent/carer.
Copies of "Mr Smarty-Pants" will be available to purchase at the event.
Wednesday 16 February 2022 at 10.00 am - 11.30 am
This event is FREE but but booking is required as space is limited.
To book places for you and your child(ren) please email StLibraryops@gmail.com or register at Stoneleigh Library.
Virtual & In-Library TV storytelling sessions with John Kirk

Let your little one's imagination run wild as professional storyteller John Kirk takes you to far-off places and shares classic fairy and folk tales as scavenger hunting and storytelling collide in a jam-packed session.
For children aged 3+ years, tickets are free and online bookings open 6 days before each event.
The next sessions will be held on the following days, please check back here to book 6 days before each event and use the links below:

Surrey Libraries is working together with fourteen other library authorities to bring your family a unique virtual entertainment experience like no other.
Saturday 12 February 2022 at 10.00 am and 11.00 am*
Saturday 5 March 2022 at 10.00 am and 12 Noon
*Families with children aged 4-11 are welcome to come to our library for 11.00 am to watch together on our widescreen TV and take part in the Wild World Arctic Heroes Storyhunt with storyteller John Kirk and our very own Marvin the Monkey.
If you would like to come to the library for the next session, please email StLibraryops@gmail.com with the ages and number of children - as places may be limited. Parents/Carers need to stay with their children during this event.
If you can't come to the library you can take part online from home at either 10.00 am or 11.00 am by registering online via Surrey libraries' website up to six days before the event.
Cold Comfort Winter Reading Challenge 2021/2022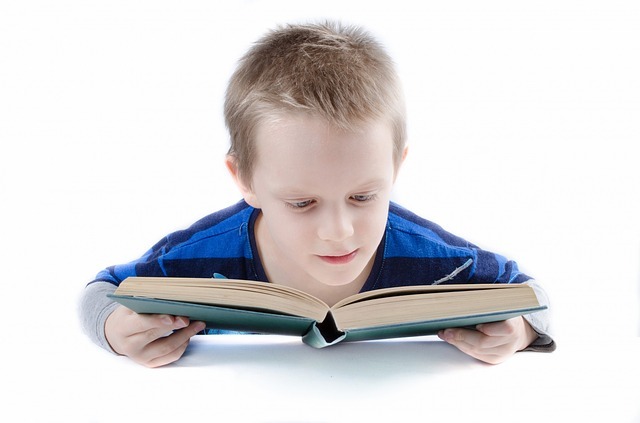 A reading challenge for adults and young people over 12, with the chance to win a prize!
Register at Stoneleigh Library and collect your bookmark with the list of 12 challenge categories. Choose 6 library books, each from a different category on the list.
When you've read them all, simply enter your name on the bookmark and return it to the library by 23rd February 2022 to be entered into the Prize Draw for a £20 Amazon Voucher.
Board Games Evening
Date to be announced once restrictions are lifted (7.00 pm - 9.00 pm)
Stoneleigh Library will be hosting a FREE Board Games night for adults. No need to book, just turn up and grab a seat.
Please bring your favourite board games and come early as space will be limited.
Free tea and coffee will be provided but you can also bring your own drinks if you prefer. This is a new venture and we hope to make it a regular event should it prove popular.