Join the Stoneleigh Community Library Winter Reading Challenge 2023 for Adults and Young People and discover the amazingly diverse world of books!
PLUS
Win a £20 Multi-Store Gift Card!
All completed bookmarks will be entered into a free prize draw for a £20 gift card that can be used in many high street shops.
Curious?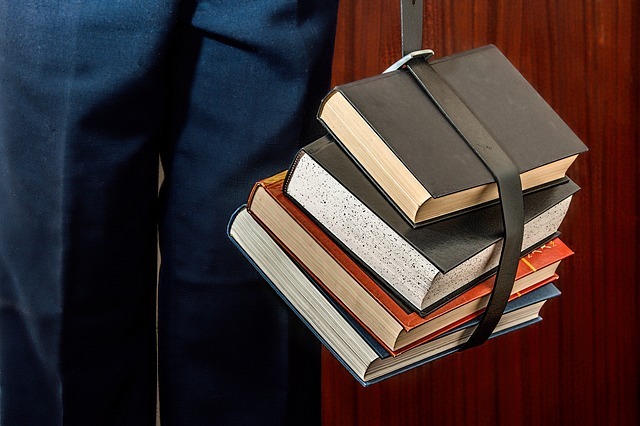 Perfect! Your imagination can unlock endless possibilities…

The Stoneleigh Library Winter Reading Challenge is on from
Fri 27th Jan until Thu 30th March.

Following on from the success of previous Reading Challenges, we're running this challenge to inspire young and old to use their imagination and creativity!



TO JOIN THIS THE WINTER CHALLENGE THIS IS WHAT YOU NEED TO KNOW...
First, register your entry at the front desk at Stoneleigh Community Library

Remember to bring your library card with you*

Collect a Winter Reading Challenge Bookmark

Choose any 4 books from any of the 10 categories given on the bookmark.

Once you have read a book, record it on the bookmark

Bring the bookmark to the front desk once you have marked off your four books as read

All completed bookmarks handed in by 30th March 2023 will be entered into the prize draw - The winner will be drawn on 31st March.
If you are not a member of the library, you can join for free either online before you come or in person at the library
(To join the library you will need to bring ID with proof of address - such as a driving licence or household bill).