Re-opening News
CURRENT SERVICES AND PROCEDURES AT OUR LIBRARY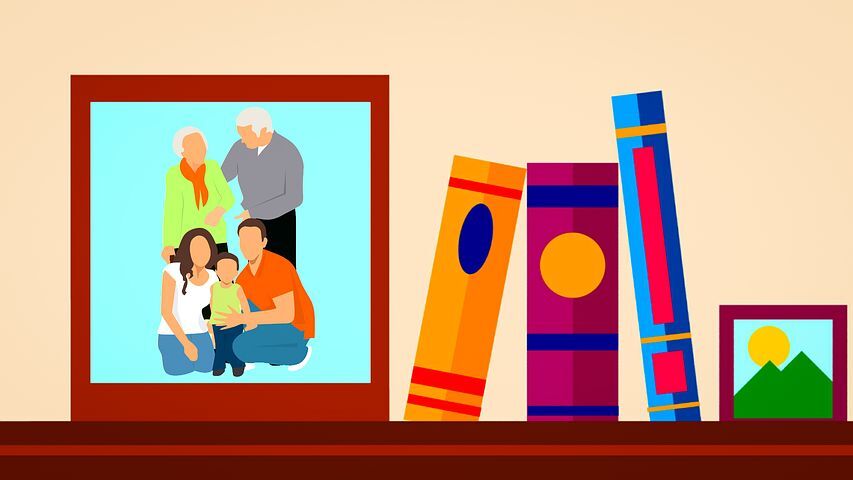 Now that the government has confirmed step 4 of its roadmap towards easing Covid restrictions, we have introduced new guidelines for safety procedures at our library. These are based on the recommendations given by Surrey Libraries, with some modifications for our local requirements.
We aim to maintain a safe, Covid-secure environment for our volunteers and customers and for this reason we are continuing to exercise caution about the extent of our re-opening. For example: we will not be restarting any children's groups, including rhyme times, at present. Full details are listed at the end of this page, but we will keep our measures under review and aim to extend our services further as the situation evolves.
Here is a summary of the procedures in place at Stoneleigh Community Library:
Our opening hours will remain the same as at present;

Our volunteers will continue to wear face coverings when in the main library;

We ask that adult visitors wear face coverings in the library, but this isn't mandatory. We will have disposable face masks available to offer customers who turn up without;

We will continue to keep hand sanitisers at the front door and inside the library, and ask our customers to apply it when they enter;

We will continue to keep the front door open during the good weather, to encourage ventilation, and the volunteers will continue to clean touch-points regularly;

We will continue to maintain social distancing, as far as possible, by keeping to a maximum number of 30 people in the main library at any time (this will include adults, children and volunteers). Customers may be asked to move, or to wait outside, if any areas within the library become too congested.

The drop box located at the side of the library building is available for book returns when we're closed. Please note: books placed in the drop box are processed on the next working day, therefore overdue charges may occur.
We hope to see you soon!
OPENING HOURS
Our current opening hours are:

MON 10.00-12.30
14:00-16.30
TUE 10.00-12.30
14:00-16.30
WED CLOSED
THU 10.00-12.30
FRI 10.00-12.30
SAT 10.00-12.30
14:00-16.30
SUN CLOSED
SERVICES THAT ARE PAUSED
The following are not yet available at Stoneleigh Library:
Public Computers
Newspapers and magazines
Use of study spaces, seating areas and the community room
Face to face events and meetings
Leaflets and Information Packs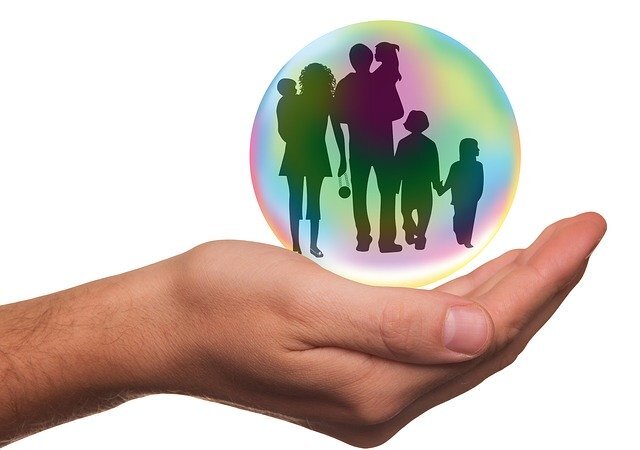 MORE INFORMATION FROM SURREY LIBRARIES
Please click HERE for more information on the Surrey County Council Libraries Website.