Partial Re-opening
WELCOME BACK (PARTIALLY!) TO STONELEIGH LIBRARY
We'd like to thank our many customers for their patience while our community library has been closed and we are thrilled to be partially open, during this second lockdown period including a limited in library browsing service on Saturdays over Christmas.
We know that things will feel a little different for a while and we hope you will understand that any temporary changes are essential for the wellbeing and safety of our volunteers and customers.
LIMITED OPENING HOURS GOING FORWARDS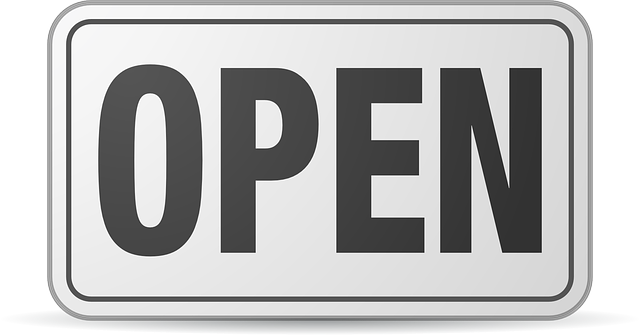 Our current opening
hours are;
MON 10.00-12.30
TUE 10.00-12.30
WED CLOSED
THU 10.00-12.30
FRI 10.00-12.30
SAT 10.00-12.30
SUN CLOSED
SERVICES CURRENTLY AVAILABLE
We hope you will understand that services you will be able to access at Stoneleigh Library will be limited, as with all other libraries at the moment. We'd like to draw your attention to some of the main changes. Please familiarise yourself with them before your visit.
Book returns - Just drop your books in at our front desk, the book return post box remains sealed.
Use our Click & Collect service – reserve your book for free online (click

HERE

to learn about reservations) and pick up your reserved book from our service desk at the library entrance

Use our new Stoneleigh Library Ready Reads Service - tell us what you like to read and our team will handpick books for you, ready to collect from our service desk at the library entrance. Click HERE to find out more.
Please note that Books can ONLY be returned during library opening hours to our front counter.
The 'letterbox' dropbox remains sealed and cannot be used at any time.
SERVICES THAT ARE PAUSED AT THE MOMENT
As things progress, we should be slowly reintroducing services but for the time being, these services are unavailable at Stoneleigh Library: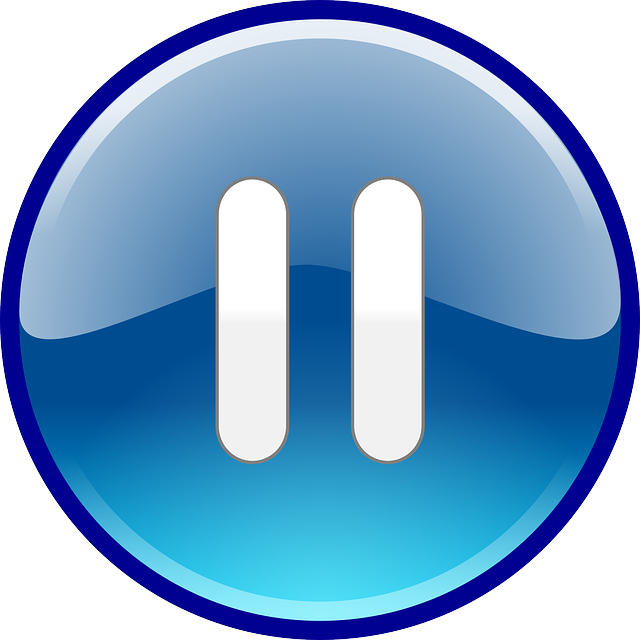 Browsing for books inside the library

.

Public Computers
Printing & Photocopying
Newspapers and magazines
Use of study spaces, seating areas and the community room
Face to face events and meetings
Room hire and groups at the library
Second-hand book donations and sales
Sales of other items such as greeting cards, glasses, children's activity and sticker books
Leaflets and Information Packs.
KEEPING EVERYONE SAFE
We're really concerned that we keep everyone safe so we ask you to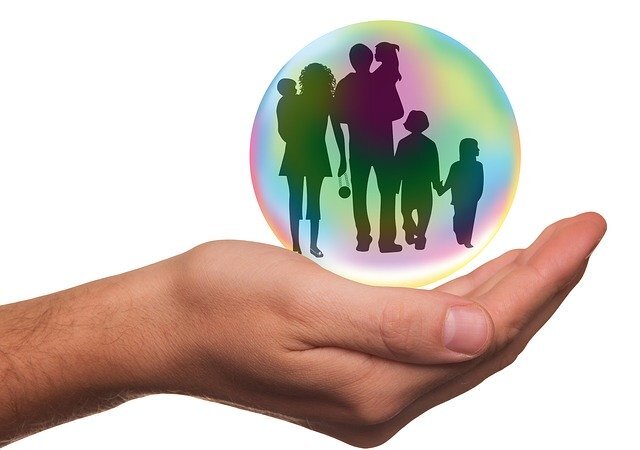 Not come if you have any coronavirus symptoms
Wear a face mask (unless you are exempt) and respect social distancing when interacting with our volunteers
Use the hand sanitiser provided - both when you come into the library and as you leave
Understand why we can only allow 6 customers in the library at any one time.
Be patient and prepared for the weather as you may need to wait outside to be helped at our service desk.
MORE INFORMATION FROM SURREY LIBRARIES
Please click HERE for more information on the Surrey County Council Libraries Website.